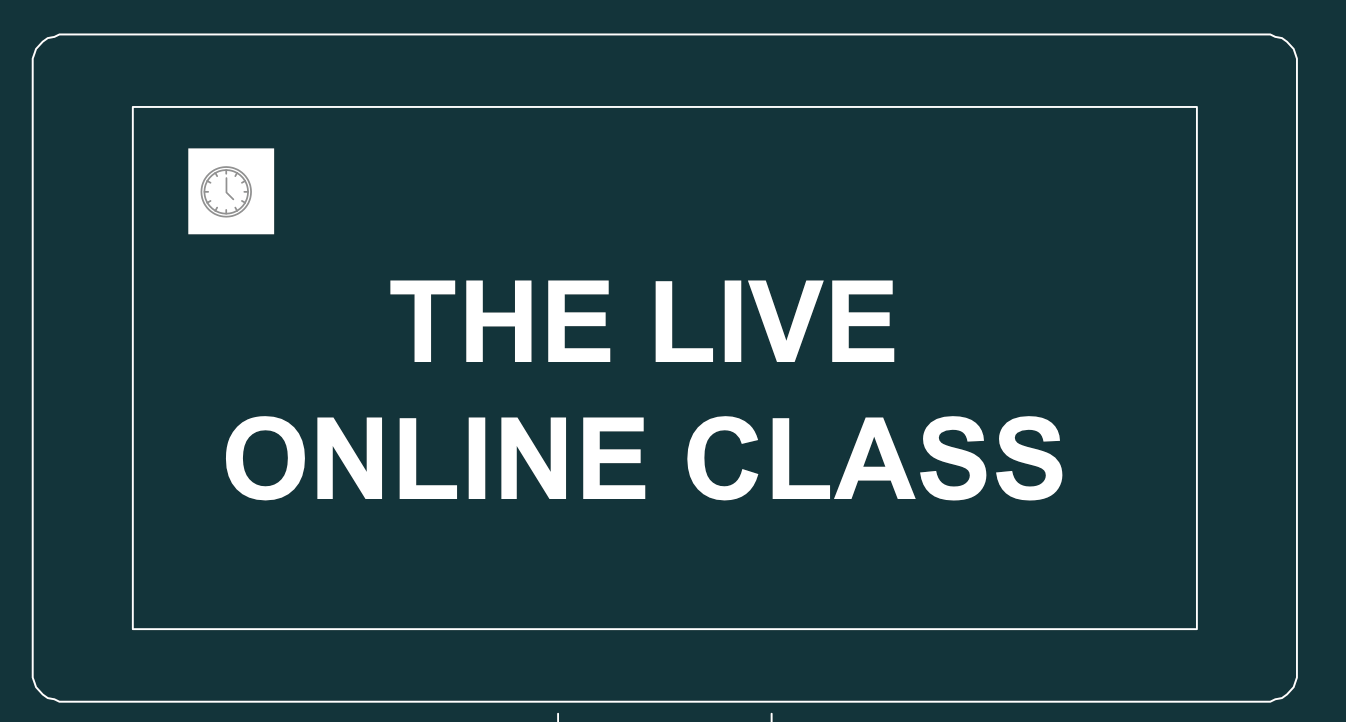 Live online teaching is an alternative to face-to-face teaching or asynchronous online teaching. It enables instructors to connect with students synchronously without the restrictions of a physical classroom. Web conferencing software can be used to deliver lectures, hold seminars, or facilitate study groups. This post provides a set of  "use cases" and best practices for live online classes. You can find more examples in The Essentials of Online Course Design and The Savvy Student's Guide to Online Learning.
Tools needed: GoToMeeting, GoToTraining, AdobeConnect, join.me, or WebEx. A laptop, webcam, microphone or head-set (optional), and a stable internet connection.
USE CASES
Student presentations
Instead of using in-class time for student presentations, meet with your class online to have individual students or groups deliver their presentations.
Review sessions
Instead of looking for an available room during the busy midterm season, consider offering an hour-long review online.
Office hours
If you're teaching multiple sections of a course, or have students who cannot make regular office hours, try offering online office hours. Meet with individual students, groups, or the entire class.
Guest speakers from out of town
If your speaker is not available to speak in class, consider conducting an online session with your students at a time that's convenient for everyone.
Going out of town
Invited to present across the country, or abroad but do not want to miss multiple class sessions? Consider teaching several sessions online to keep up.
Natural disaster or catching Up
Rain, snow, or the flu can prevent you or students from getting to campus safely. You can continue to meet with your students online to stay on track.
GETTING STARTED
Consider different formats for your session (panel discussion, student presentations, Q&A, etc.)

Create engaging slides and plan a session that encourages audience participation

Do a test run

Schedule your session

Send students a link to join the live online session
The key steps are below.

BEST PRACTICES
Encourage two-way communication between the instructor and students

Record your session and share the link so students can review it

Assign a teaching assistant to monitor the chat and assist with technical issues

Regularly check in with your audience – stop to review questions submitted via chat

Use slides as visual aids – have your slides and other materials accessible within one or two clicks

Distribute any video links to students before the session and allow time for students to watch individually during the session

Join the session at least 15 minutes early to allow students to enter the online meeting room

Have the backup phone number and audio PIN handy in case you need to telephone in

Begin the session with a clear outline of what you plan to accomplish

Establish communication guidelines early in the session

How will you respond to chat messages?

Who can talk and when?

Keep the session to 2 hours or less. Build in breaks and time for Q & A

Include questions or polls to keep participants engaged and to get audience feedback

Exit the web conference software at the end of your session to close the meeting room
Dr. Kristen Sosulski develops innovative practices for higher education as the Director of Education for the NYU Stern W.R. Berkley Innovation Lab. She also teaches MBA students and executives data visualization, R programming, and operations management as an Associate Professor at NYU's Stern School of Business.
Kristen's passion for technology and learning sciences converges in all facets of her career, inside and outside of the classroom. Follower her on Twitter at @sosulski and learn more at https://kristensosulski.com. Stay connected and join her newsletter.
Effective practices for live online teaching